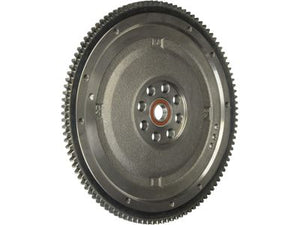 A replacement flywheel originally designed to fit AP1 variants of the Honda S2000. However, the flywheel does fit all model years.
It is recommended to switch to an AP1 flywheel for weight savings and faster clutch engagement if you own an AP2.
All parts under the "OEM Parts" category of our website are genuine factory parts from their respective companies.