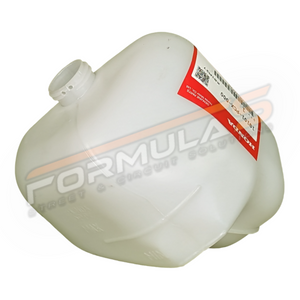 A genuine, OEM replacement coolant reservoir tank for the Honda S2000. As the car continues to grow in age, the plastics found in the engine bay become brittle due to repeated exposure of intense heat. This eventually causes the reservoir tank to crack and leak coolant.
This part is designed to fit on all model years.
All parts under our "OEM Parts" section of the website are genuine factory parts from Honda that are brand new.