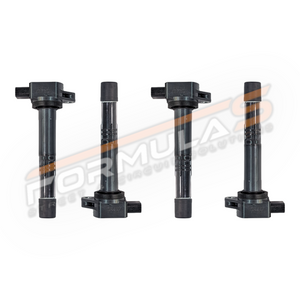 One set of coil packs from Honda. The coil packs are genuine, factory coil packs and are brand new. However, the required coil packs vary between AP1 and AP2 cars.
WILL ONLY BE SOLD AS SET OF FOUR (4)
**Please double check to ensure you are ordering the correct part before ordering**
All parts under our "OEM Parts" section of the website are genuine factory parts from Honda that are brand new.