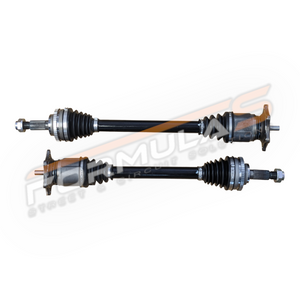 These are genuine OEM replacement axles for the Honda S2000. They fit all model years and include a replacement factory axle nut. 
Please confirm the side you need before checking out!
*AXLE NUTS SOLD SEPARATELY*
All parts under our "OEM Parts" section of the website are genuine factory parts from Honda and are brand new.