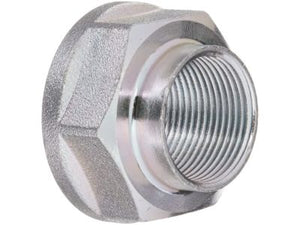 A genuine replacement rear axle nut for the Honda S2000. Axle nuts are one time use and should be replaced with a brand new one after every removal.
THESE ARE SOLD INDIVIDUALLY
All parts under the "OEM Parts" section of the website are genuine factory parts from Honda and are brand new.