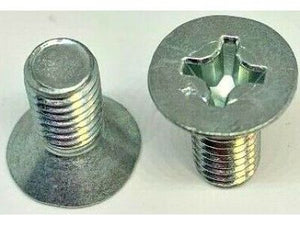 A replacement screw to mount brake rotors to your Honda S2000. These screws tend to rust after extended exposure to the elements.
THIS PRODUCT IS SOLD INDIVIDUALLY. Each rotor requires two (2) screws to be properly mounted down. 
All parts under the "OEM Parts" category of our website are genuine factory parts from their respective companies.