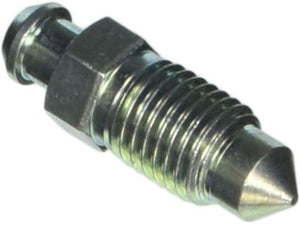 Make sure your brake bleeders work with brand new and genuine OEM Brake Bleeder Screws. Having rusty bleeders may cause false readings when bleeding or may allow air to enter the braking system.
Fits all model years
These are priced individually. Please add the correct amount to your cart before ordering.
All parts under the "OEM Parts" category of our website are genuine factory parts from their respective companies.