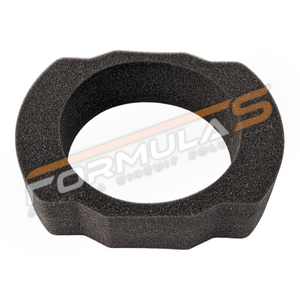 A genuine, OEM replacement insulator foam for the shifter assembly. It is usually old and ripped when doing a shifter rebuild.
This product is designed to fit in all model years of the Honda S2000.
All parts under the "OEM Parts" category of our website are genuine factory parts from their respective companies.